SEARCHINFORM DLP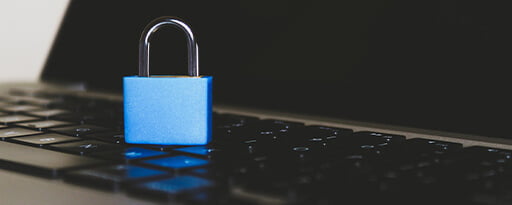 DATA LEAKAGE PROTECTION
Protect your business from accidental or intentional actions of insider and keep safe your confidential data inside a company with the help of data loss prevention tools. We will deploy SeacrhInform data loss prevention software in your local networks without timeouts and changes of process.
---
SEARCHINFORM RISK MONITOR
SEARCHINFORM PROFILE CENTER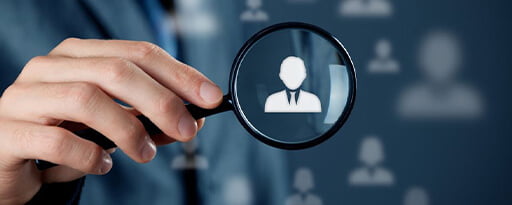 SEARCHINFORM FILE AUDITOR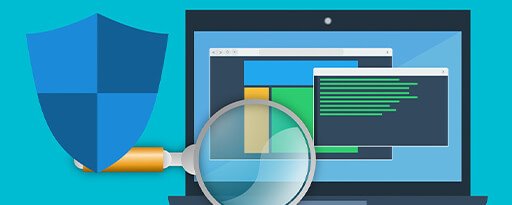 FILE SYSTEM AUDIT
DCAP solution (data-centric audit and protection) for automated file system audit, search for access violations and monitoring changes in critical data. Facilitates access control – automatically monitors open resources, files available to a specific user or group, privileged accounts.
---
SEARCHINFORM SIEM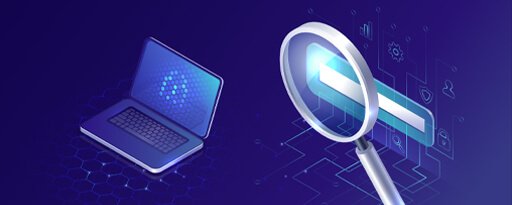 REAL-TIME THREAT DETECTION
IT infrastructure of a company is a complex mechanism that includes а multitude of corporate systems: network monitors, antiviruses, applications, databases, operating systems of servers and PCs, Active Directory, Exchange. Technically, any event in the system gets logged.
---