Enterprise Resource Planning (ERP)
BRT offers a comprehensive range of ERP solutions for all type of businesses. Whether your business runs around process manufacturing, discrete manufacturing ,construction,energey or just services. We have an ERP solution that is built to address all your business challenges.
What is an ERP system andhow does it help business?
Today's enterprise resource planning (ERP) solutions are agile, secure, and data-driven systems that play a critical role in cloud-based, digital businesses. Businesses of all sizes use ERP systems to manage day-to-day business activities, such as procurement, project management, operations, financials, and sales.
Deliver productivity and agility
Empower your workforce, automate complex processes, and increase collaboration across your entire business ecosystem.
Access real-time visibility
Leverage in-context and enterprise-level insights to enable quick, data-driven decision making.
An agile ERP implementation model will drive time to value and provide the scalability to add-on capabilities as needs evolve.
Enterprise Resource Planning (ERP) Resources
ERP system features for success
Coordinate financial and costing transactions with day-to-day operations
Achieve full visibility of production, shipment, service, warranty, and refurbishing
Use data to make decisions that manage flow, synchronize operations, and ensure efficient scheduling
Manage all projects and resources within a single interface
Customer and Order Management
Gain a 360-degree view of your customers, order history, pricing, and conditions
Integrate systems in the cloud
Infor® cloud ERP solutions deliver industry-specific capabilities without extensive customizations or integrations by combining the Infor cloud platform built on infrastructure services from Amazon Web Services® (AWS®) and Infor OS. By migrating critical business applications to the cloud, organizations experience automatic upgrades that deliver the latest advances in enterprise functionality.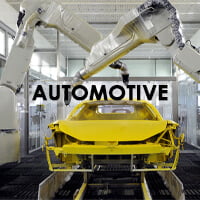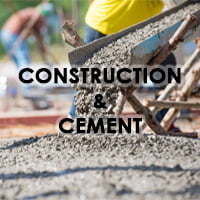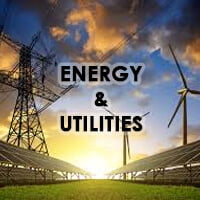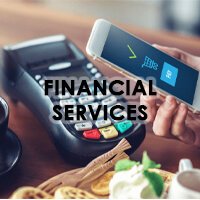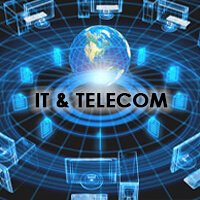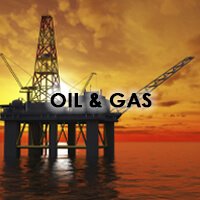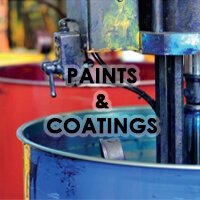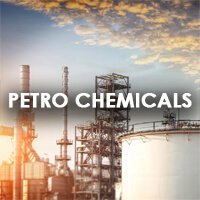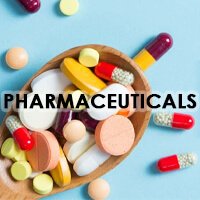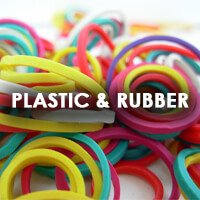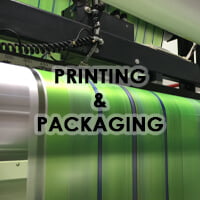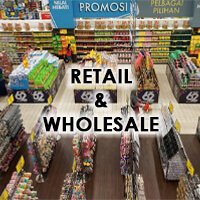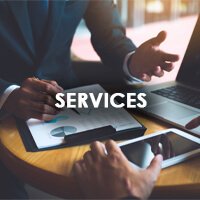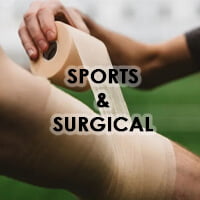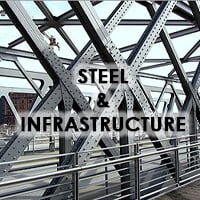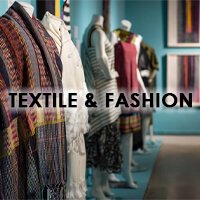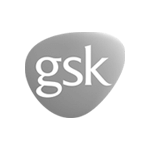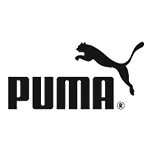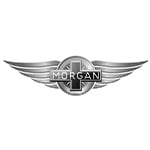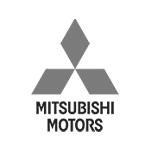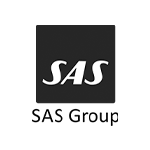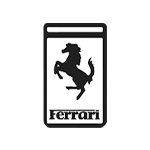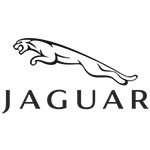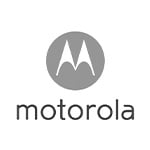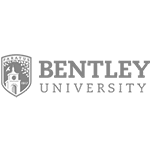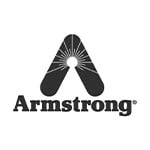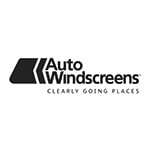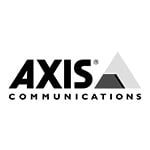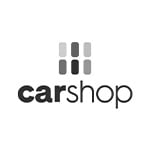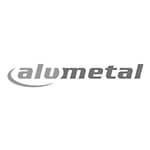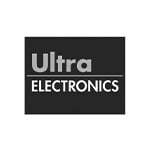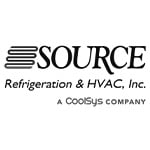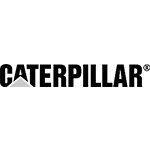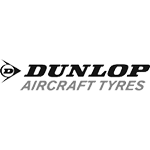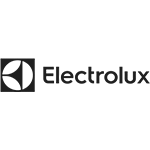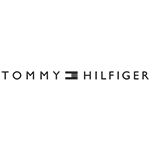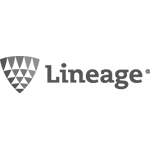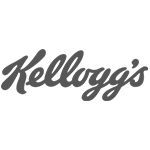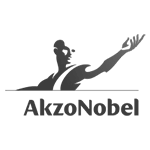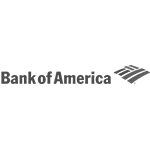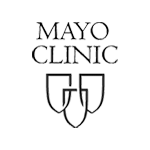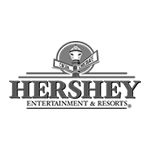 ontact us and we'll have a Business Development Representative contact you within 24 business hours